Formerly Mitchell & Boyer
You may have noticed there has been a name change! Mitchell & Boyer Orthodontists is now Ryan Boyer Orthodontist!
Dr. Mitchell retired last year and has left his wonderful practice in the very capable hands of Dr. Ryan Boyer. Dr. Boyer is thrilled to be the orthdontist to such a wonderful group of patients and be a part of a terrific community. He and his wife Cassi are overjoyed to be living in Murrieta, CA. He looks forward to continuing the reputation Dr. Mitchell left behind and enjoy the ride!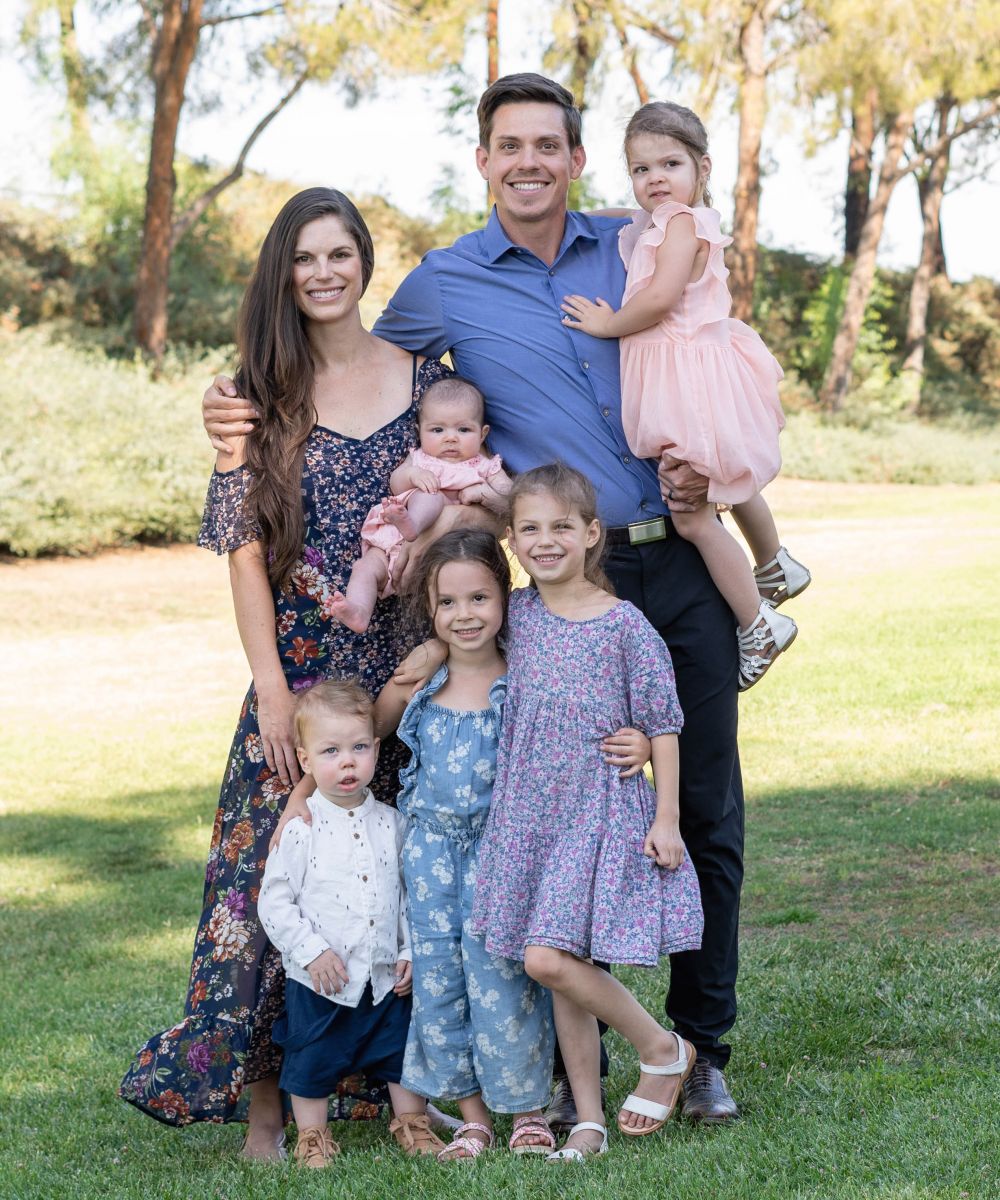 Dr. Ryan Boyer obtained his Doctor of Dental Surgery degree and a Master of Science in Orthodontics from the University of Texas Health Science Center. He is a member of the American Dental Association, American Association of Orthodontists, and is a Board Certified Orthodontist (Diplomate of the American Board of Orthodontics). He has numerous dental and orthodontic awards and is an author of multiple peer-reviewed scientific journal articles including the most prestigious journal in orthodontics: The American Journal of Orthodontics and Denfofacial Orthopedics (AJODO) - Article Linked Here.
Away from the office, he loves spending time with Cassi and his five children. When he is not seeing patients or spending time with the family, he enjoys exercise, playing basketball (more pickleball now), and being involved in the local community and church. He looks forward to seeing you at your next appointment to create that awesome smile one tooth at a time!