Community Events & Contests
There's always something fun going on at our practice!
Dr. Ryan Boyer's Smile Giveaway!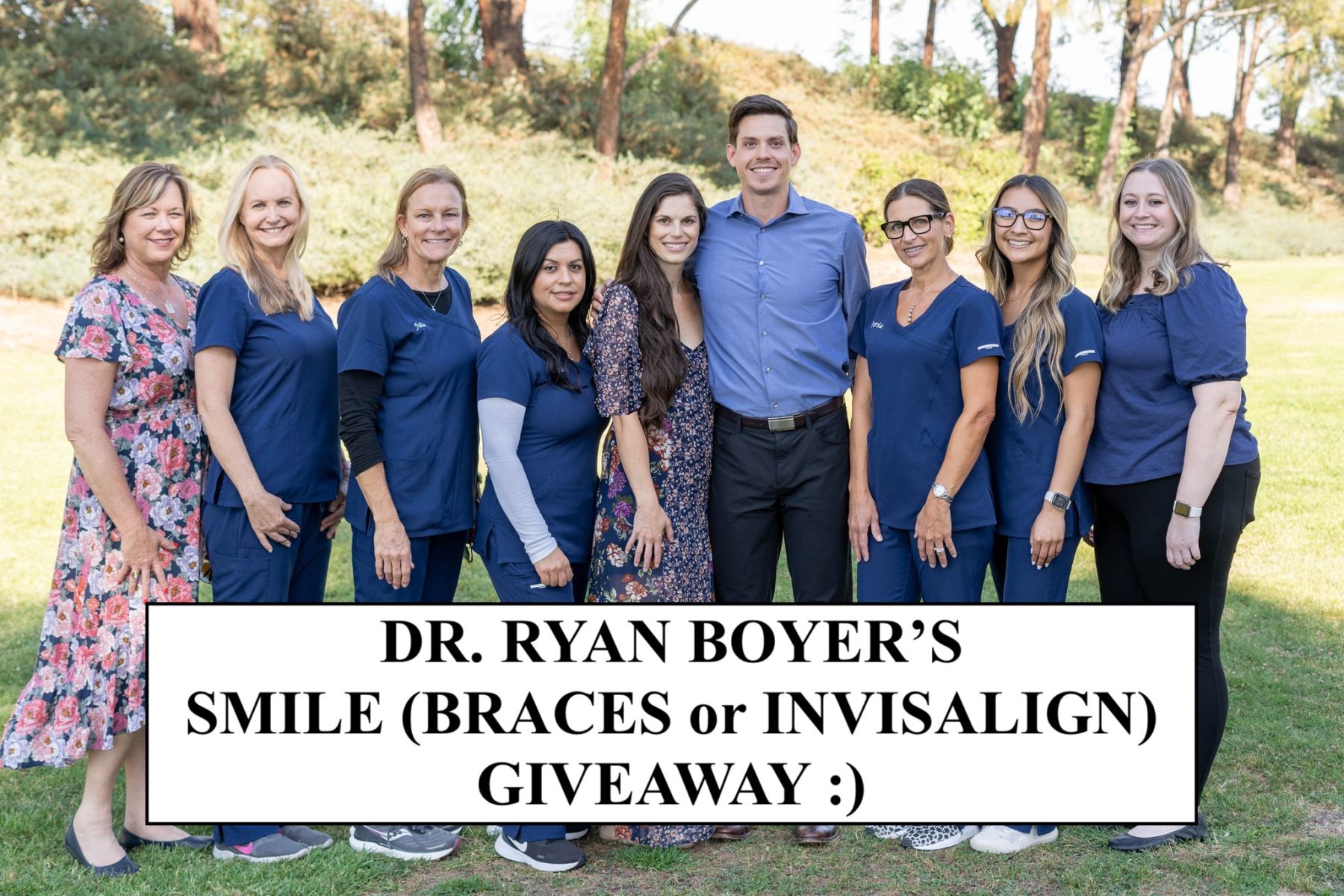 Offering 100% FREE Orthodontic Treatment to one lucky winner!
We're giving away a life changing smile to one person, absolutely FREE, no catch… well except maybe some big hugs for the doctors and staff when the winner finishes treatment. We feel extremely grateful to serve this wonderful community and love finding ways to give back!
So, as a thank you, we have decided that one person will receive full orthodontic treatment completely covered by us.
If you would like to enter the giveaway fill out this quick form so we can contact you if you win: https://form.typeform.com/to/NkEv8smi
2022 Teacher Appreciation Giveback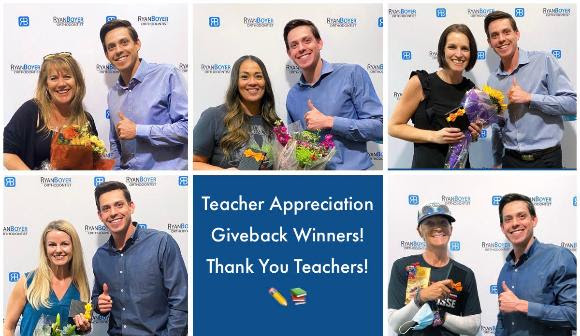 Congrats to all our Teachers who won our 2022 Teacher Appreciation Giveback so far! Teachers, thank you for everything you do for our community and for the time and energy you invest into our children! Be sure to stop by our office if you would like to enter our raffle! There will continue to be a winner ($500 Amazon or Target gift card) EVERY month of 2022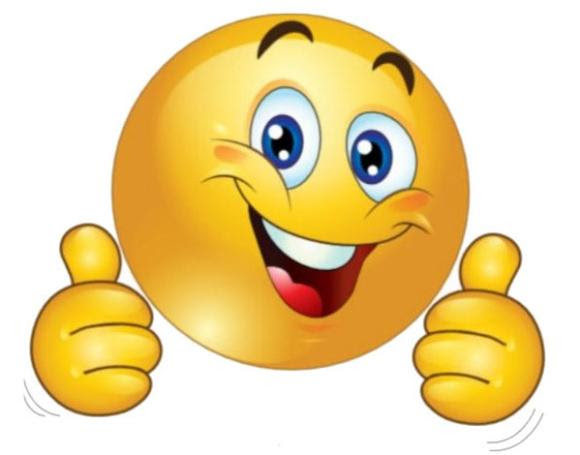 !
Happy Fall!!!